New crane analysis software determines optimum lifting conditions
05.10.2021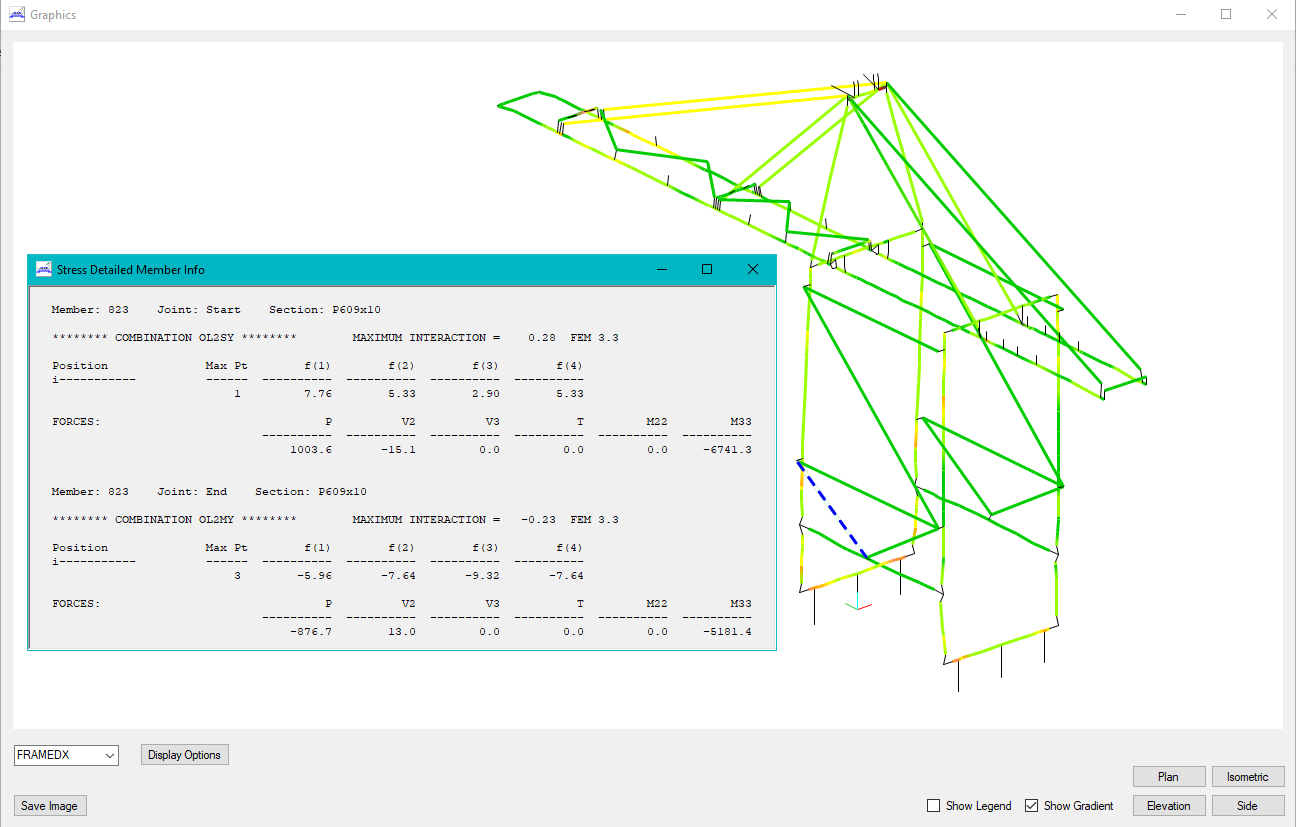 Casper, Phillips & Associates Inc (CPA) has upgraded its crane analysis software, used for finite element analysis of cranes. The proprietary software suite was developed with container cranes in mind.
The pre-processing module is used to determine how quickly wind loads can be developed, while the post-processing feature allows users to judge the overall crane stability and to ensure that the crane doesn't overload the dock.
In addition to container cranes, CPA has also used the software to analyse other arterial handling equipment, such as 500-ton-plus capacity Goliath gantry cranes, offshore floating cranes, stacker cranes, electric overhead traveling (EOT) cranes, bulk ship loaders, and unloaders.
Richard Phillips, mechanical engineer at CPA, said: "With our software a crane structure can be analysed in two to four weeks, depending on the complexity."
The software also includes a feature that will analyse for stress, buckling, and fatigue, allowing operators to quickly optimise their design
The new proprietary crane analysis software is compatible with a series of design codes, including those of FEM, AISC, BS5400, DIN 15018, CMAA 70, and EN 13001. It is compatible with Windows-based PCs.