Begoos Group Luc Tack acquires stake in Sarens
08.10.2021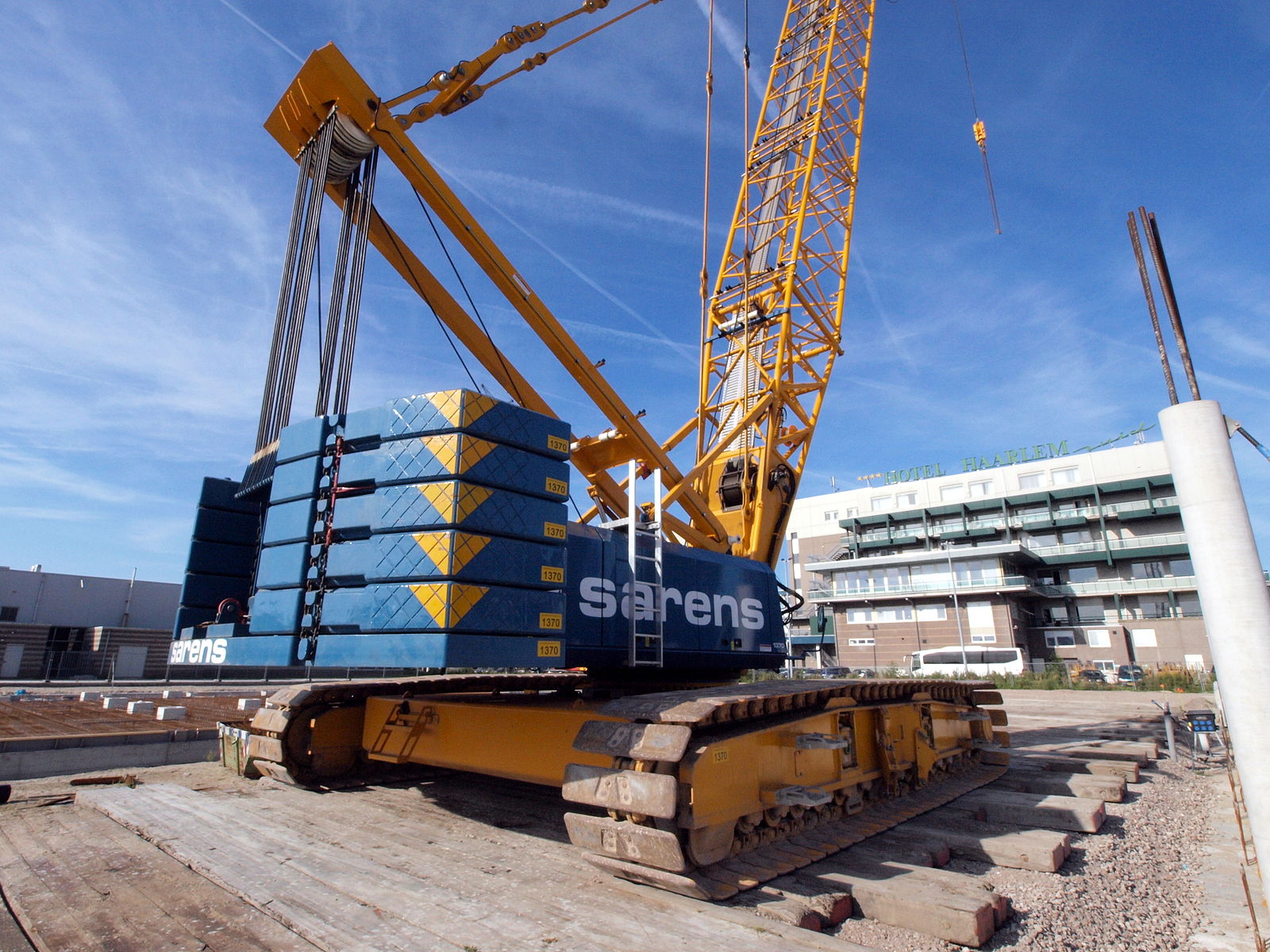 Begoos (Group Luc Tack) has reached an agreement to acquire the stake in the capital of crane company Sarens held by investment company Waterland.

Sarens says it has attracted Begoos (Group Luc Tack) as a long-term shareholder to support the firm in accelerating its growth in strategic regions, and reinforcing its business portfolio with increased maintenance contracts, wind turbine erection and installation.

According to Sarens, its complementary experience in operating global businesses makes Begoos the ideal partner to join the group's equity. Luc Tack and Aaron Coone will take an active role in the board of directors of Sarens.

With its head office in Wolvertem, Belgium, Sarens is active in more than 65 countries, hiring out cranes, transporting, lifting or realigning exceptionally heavy loads.