Manitowoc buys rental company H&E Equipment Services Inc for $130m
06.10.2021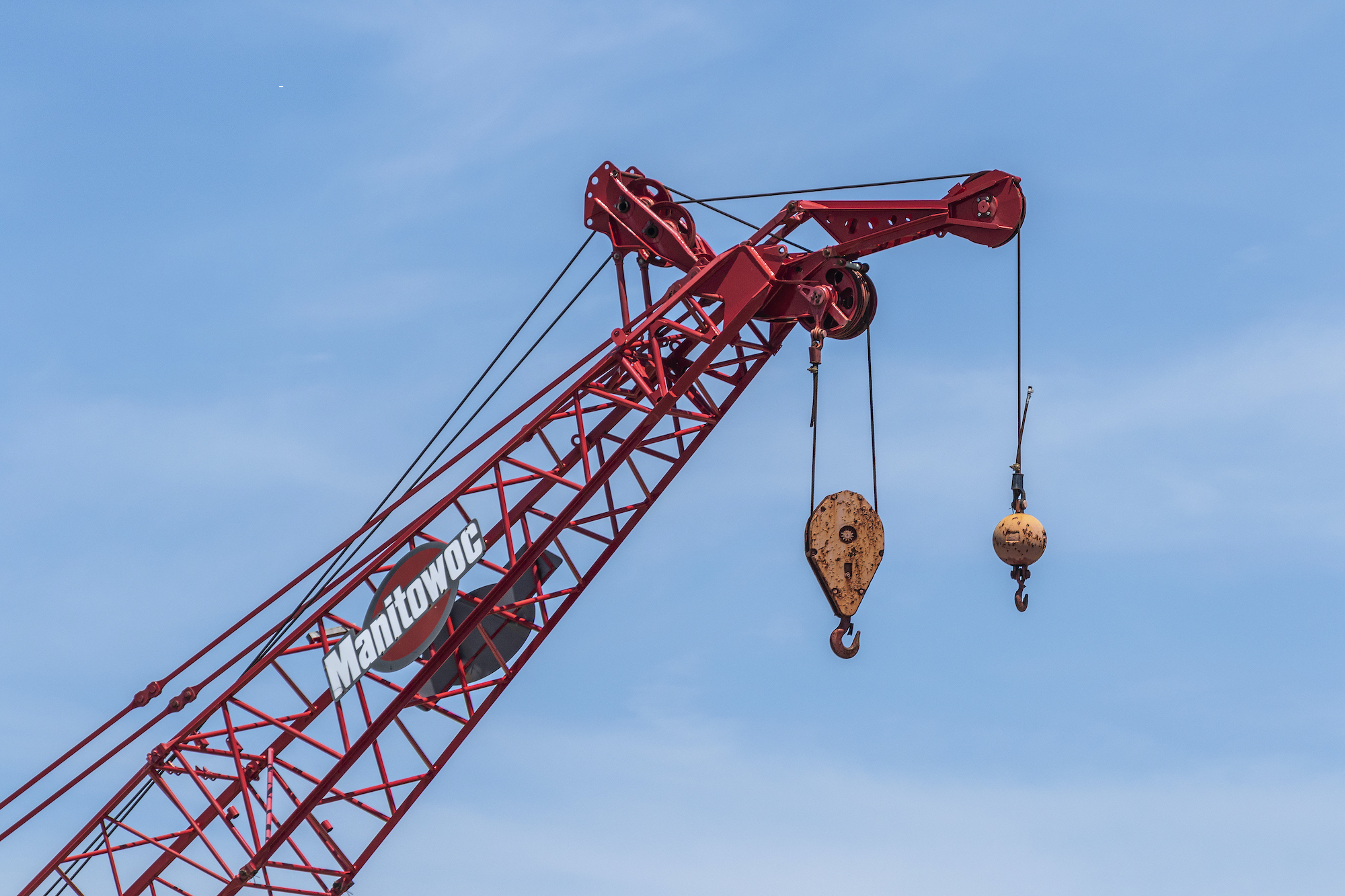 Manitowoc buys rental company H&E Equipment Services Inc for $130m
Crane manufacturer The Manitowoc Company Inc has announced the closing of the $130 million acquisition of H&E Equipment Services Inc, one of the largest rental equipment companies in the U.S.
"We are excited to welcome the H&E crane team to the Manitowoc family. The crane business will operate under our new wholly owned subsidiary called MGX Equipment Services, LLC." said Aaron H. Ravenscroft, president and CEO Manitowoc MGX Equipment.
"Together, we are in a stronger position to continue delivering industry-leading products and support for our customers."
The purchase will expand Manitowoc's ability to provide new sales, used sales, aftermarket parts, service, and crane financing options to a variety of end market customers.