Scotland's largest windfarm installs final turbine
21.09.2021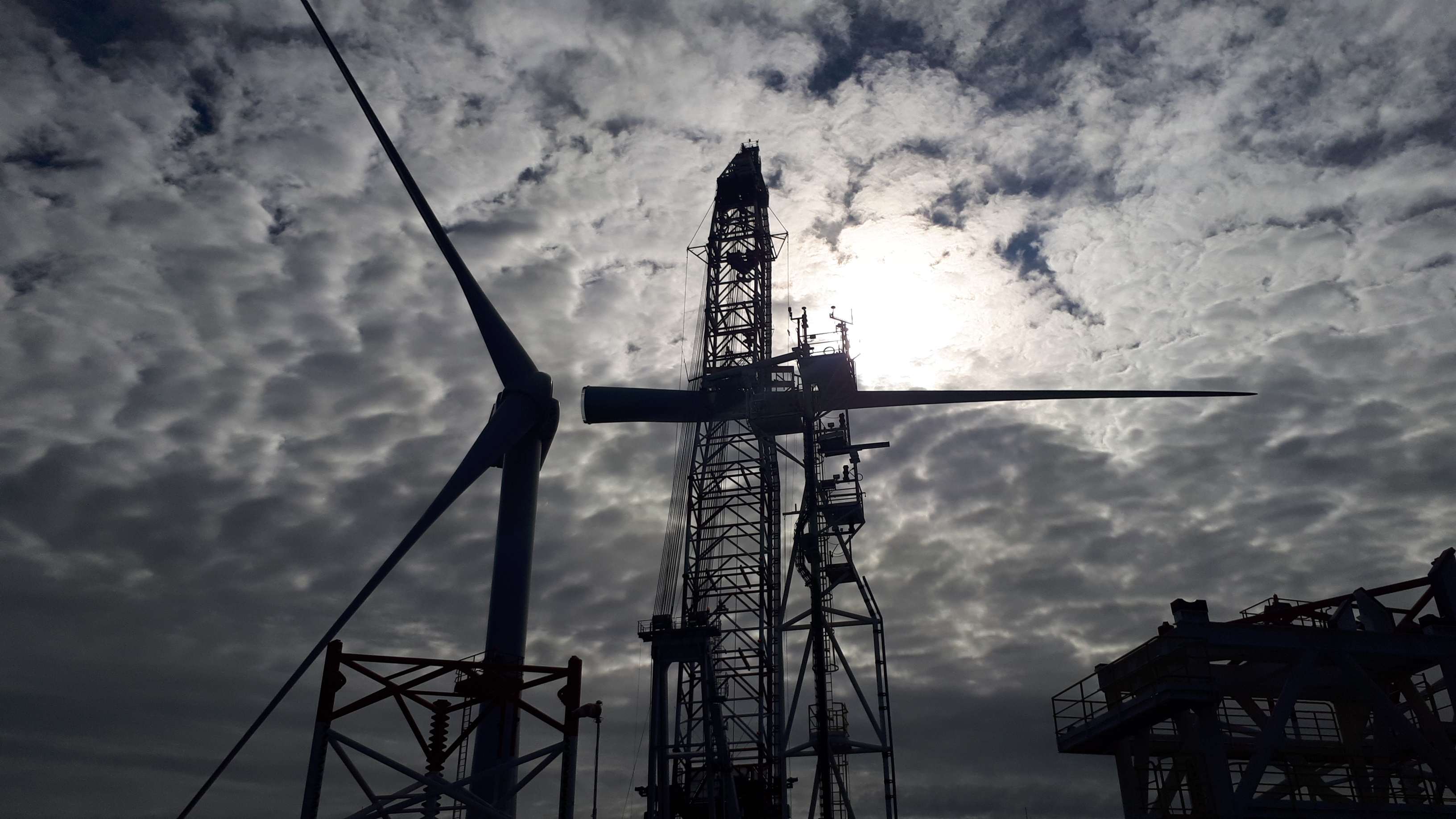 Scotland's largest windfarm, Moray East, has installed the last of its 100 Vestas V164-9.5 MW turbines at sea.
The windfarm began generating when its first few turbines came online in June and has been gradually increasing output as more turbines are firstly installed, then commissioned.
The commissioning work which will enable the project to achieve full output of 950MW is expected to be completed before the end of the year.
Project director Enrique Alvarez said: "In the face of unprecedented global conditions we have safely completed the installation of 100 turbines within the challenging timescale of a single season, and I would like to thank and congratulate all those involved in achieving this milestone safely.
"Just a decade ago, commercial-scale offshore wind generation in water depths of 50m and more was a vision. We have not only turned that into a reality, but are generating power at less than half the cost of earlier windfarms in shallow water, close to shore.
"Now we turn to the task of commissioning the turbines and bringing the windfarm up to its full generating capacity – ultimately enough to meet ca. 40 per cent of Scotland's domestic electricity needs."
Fred. Olsen Windcarrier's jack-up vessel Blue Tern successfully installed the final turbine on September 14.
Bold Tern installed the first turbines back in January, but was later replaced by Blue Tern when Bold hold a scheduled crane upgrade. Blue Tern was delivered fully loaded on the Moray East site, and the overlap helped to improve the project schedule.