MYCRANE CEO to speak at CATME conference in Dubai
21.02.2022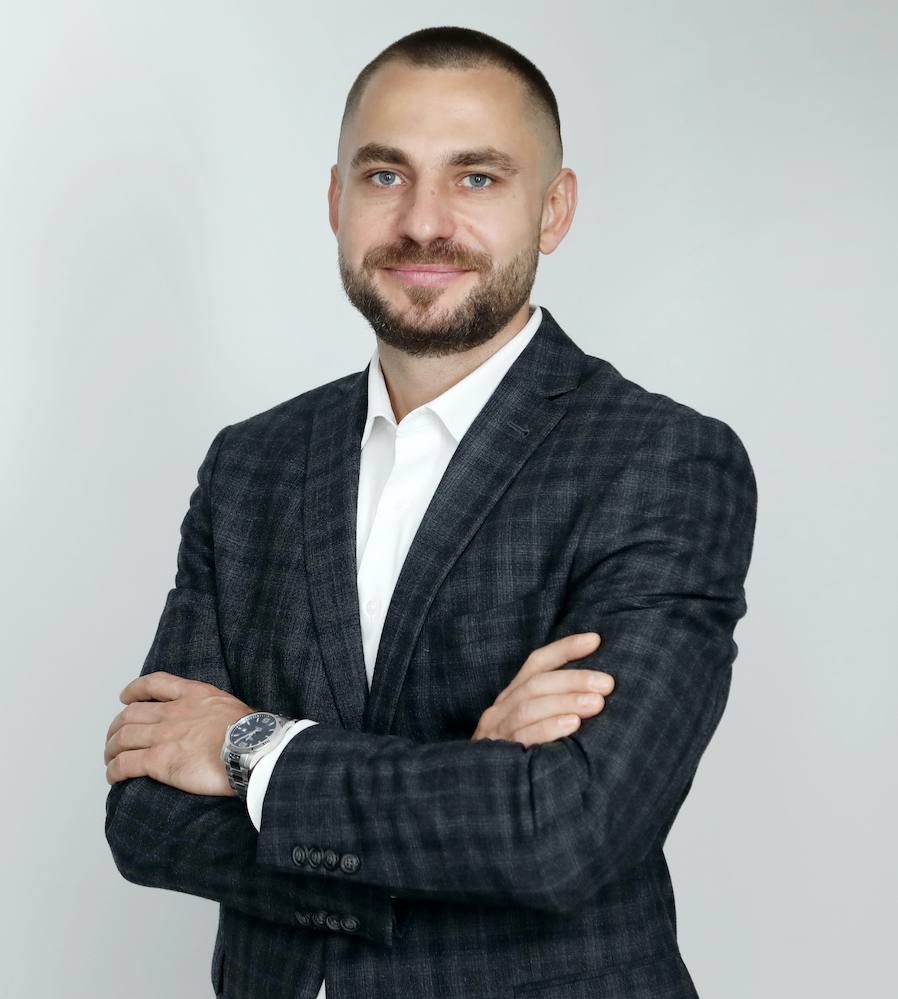 MYCRANE CEO Andrei Geikalo has been selected to speak at Cranes and Transport Middle East (CATME).
The two-day conference, organised by publisher and events company KHL, takes place on March 22 and 23 at the Swissôtel, Al Murooj, Dubai.
The focus of Andrei's talk will be: 'What can digitalisation do for the crane and transport industry?'
Andrei Geikalo was a former commercial director of Mammoet in Russia before founding MYCRANE, the world's first digital platform for the search and selection of cranes.
He said: "We have only just begun to start making the most of technology and there is a long way to go in maximising its practical possibilities, combining technology and experience."