Tadano launches competition to develop crane slewing AI
25.10.2021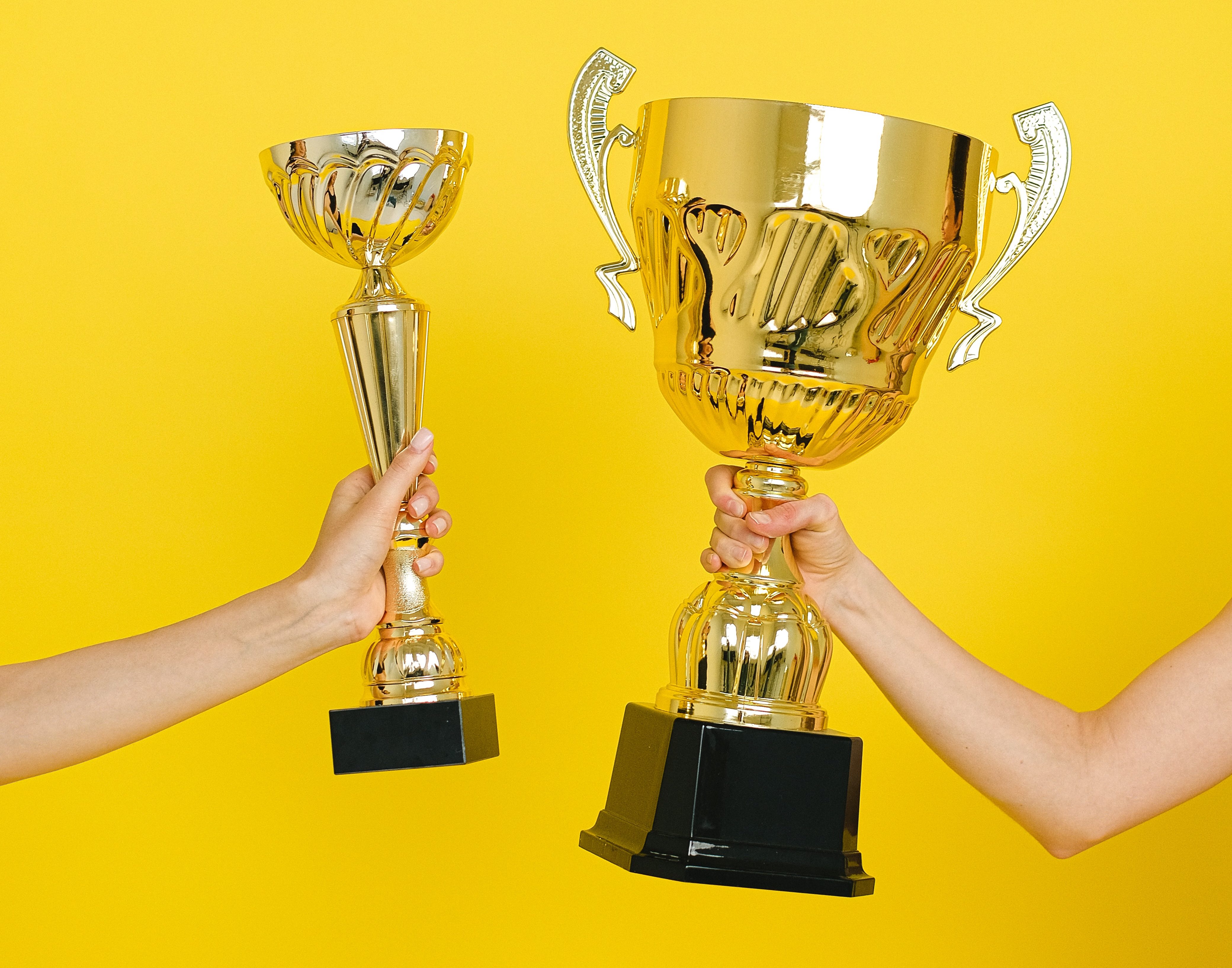 Tadano Ltd is holding a competition to develop AI algorithms using an automated crane operation simulator.
The Crane Slewing Operation Optimization Challenge is the first of its kind and offers a first prize of 2m Japanese yen (USD 17,600) .
The task is to develop motion control AI that operates the crane simulator and competes in terms of speed, accuracy, and safety of load transport during various kinds of slewing operations.
Tadano said this is the industry's first initiative towards automation in the world of construction crane operation, where slight differences in delicate operations cause large deviations and are risky. The construction industry faces a demand in the development of unmanned operation and automation, as retirement of skilled workers and a slowdown in new hirings has resulted in a deepening labour shortage.
Participants in this competition will develop an automation algorithm in the simulator that is provided by Tadano, and will compete for overall rankings determined primarily by crane movement accuracy and speed.
The competition closes on November 30. Visit https://signate.jp/competitions/428 to enter.