Tadano E-Pack offers zero-emission and low-noise crane operations
19.11.2021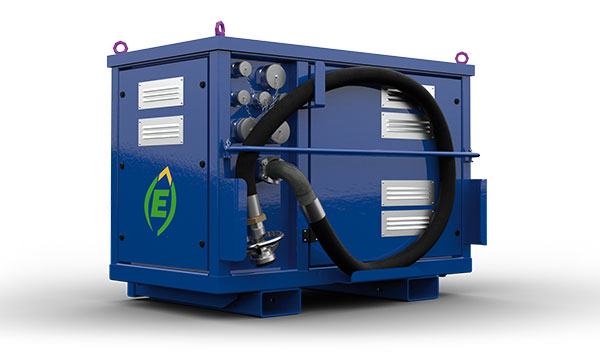 Crane manufacturer Tadano has launched an environmentally friendly solution to combat emissions and noise.
The E-Pack has been developed for use when a diesel engine is impossible due to strict emission-related requirements. Potential applications include crane jobs inside buildings, in dense urban areas, and at night in residential areas and other sensitive surroundings.
The zero-emissions and low-noise solution can be used for all crane functions, as well as to run the hydraulic air conditioning system.
The electric motor control system ensures that only the amount of power needed to carry out the required functions will be used. This results in lower operating costs in comparison to a diesel system, and in addition reduces the operating hours of the engine.
The E-Pack is powered through the grid via a 400 V / 63 A connection. A mode that makes it possible to operate the crane with a 400 V / 32 A connection with reduced crane power is also available.
The crane can transport the E-Pack to the construction site with a trailer or a transport rack at the rear, making separate transport to the construction site unnecessary.