Terex Corporation releases environmental, social and governance report
29.10.2021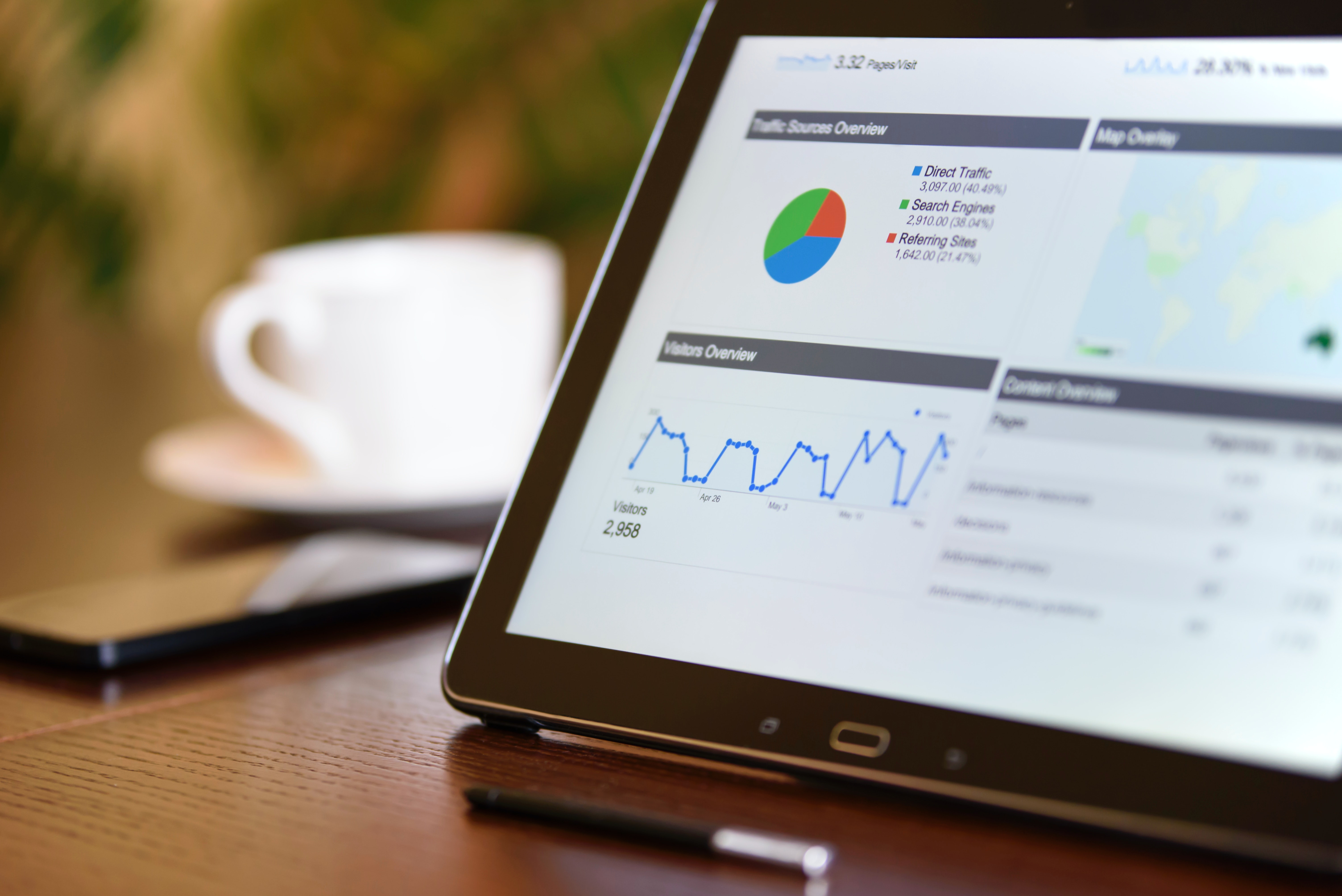 Terex Corporation has announced the publication of its 2021 Environmental, Social, and Governance (ESG) Report.
The ESG report outlines plans for the expansion of electric and hybrid product offerings and the implementation of energy efficient and clean energy solutions at the company's facilities.
Terex also lists aspirations for its workforce including the appointment of a Diversity, Equity and Inclusion (DEI) leader and expansion of DEI committees globally, as well as aspirations to increase minority and female representation throughout the workforce.
The corporation will establish an executive level ESG steering committee and implement reporting disclosure in accordance with the Sustainability Accounting Standards Board (SASB) and a task force on Climate Related Financial Disclosures (TCFD) reporting standards.
Chairman and CEO John L. Garrison, Jr said: "For many years, Terex has been on a journey to create more sustainable outcomes for our team members, customers, investors and our communities. Our 2021 ESG Report reflects the hard work of Terex team members around the world."