Terex names dealer for Russian Far East
27.09.2021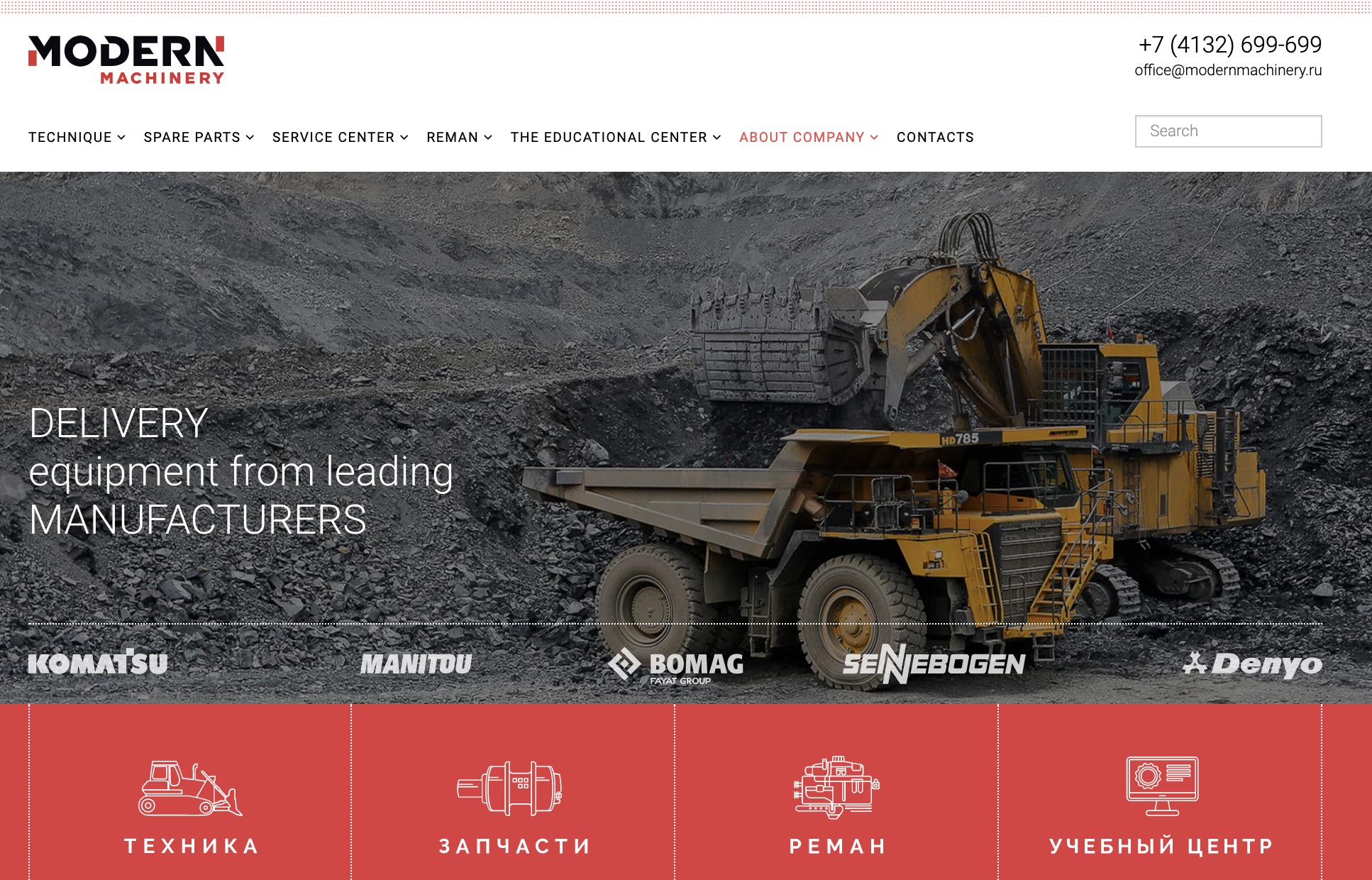 Terex Cranes has appointed LLC Modern Machinery Far East as the authorised distributor for the Far East of Russia.
Modern Machinery will supply the full range of Terex rugged rough terrain cranes and versatile tower cranes, along with offering genuine spare parts and machinery maintenance throughout the regions of the Russian Far East: Magadan and Sakhalin Regions, Kamchatka Territory, Chukotka Autonomous Region, Oymyakonsky Ulus of the Republic of Sakha (Yakutia).
For almost 30 years, Modern Machinery has offered the supply, repair and service of equipment to more than a thousand mining, construction, road, port, logging and municipal companies in the Russian Far East.
As well as a fleet of more than 140 technical support vehicles, the company has 20 service centres and employs more than 350 service mechanics who regularly undergo training at certified training centres.
Daniil Shafeev, Modern Machinery CEO, said: "We had felt that our product portfolio was not fully diversified with lifting equipment, which limited our potential. Currently, we are taking part in the biggest projects in mining and construction industry in our distribution area and planning to increase the volumes of complex support to our customers.
"The addition of Terex Cranes to our equipment portfolio will enable us to support our customers' needs as their projects grow."