Mika Vehviläinen named CEO as Cargotec and Konecranes prepare for merger
26.08.2021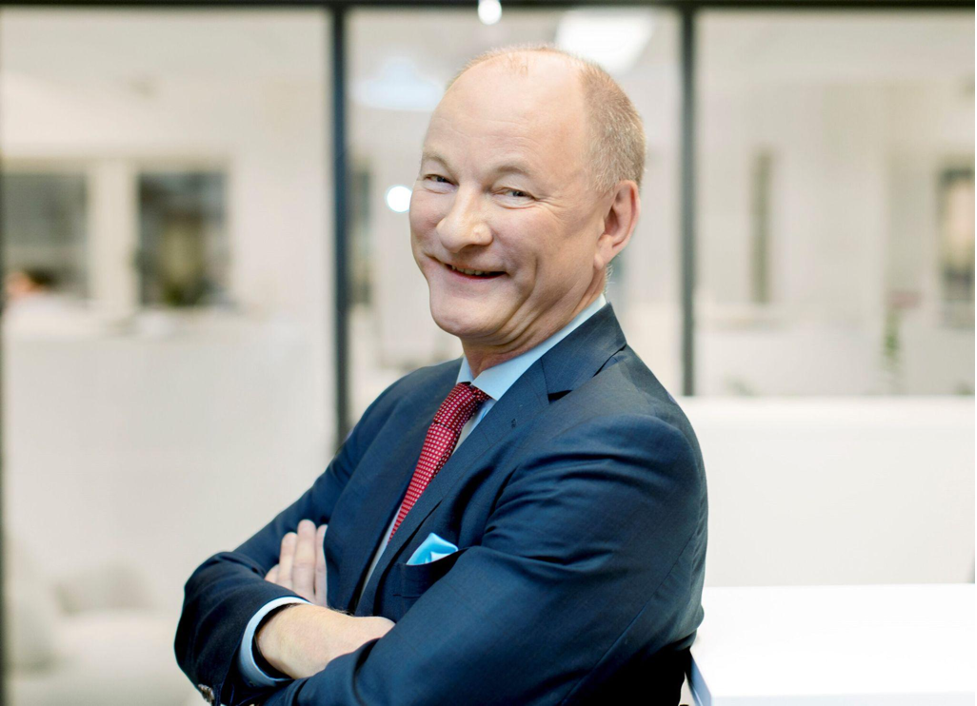 Mika Vehviläinen, pictured, is to lead the new company created following the planned merger of Cargotec and Konecranes.
The two companies announced in October last year that they intended to merge, subject to regulatory and other approvals.
The boards of Cargotec and Konecranes have now agreed to select Vehviläinen, who has served as Cargotec's CEO since 2013, as the President and CEO of the future company. Both companies will continue to operate separately and independently until the completion of the deal, expected to take place by mid 2022.
A current member of the board of directors of Danfoss A/S, Vehviläinen served as president and CEO of Finnair Plc between 2010 and 2013, as COO for Nokia Siemens Networks between 2007 and 2009, and in various positions with Nokia between 1991 and 2007.
Ilkka Herlin, the chairman of Cargotec, said: "Our customers are increasingly seeking green solutions and this will be a major business driver and value creation opportunity for the future company.
"Mr Vehviläinen has done an outstanding job and played an integral role over the past years, transforming Cargotec's business and the whole industry towards a more sustainable one."