How a tower crane cab is designed
When performing construction work on large sites and there is a need to load large containers, a tower crane is used
In a situation with a high height and cost of both the equipment and the loads moved by the crane, engineers take care to be accurate while ensuring ease of operation. Tower cranes operate outdoors at all seasons, which necessitates the use of a remote and built-in design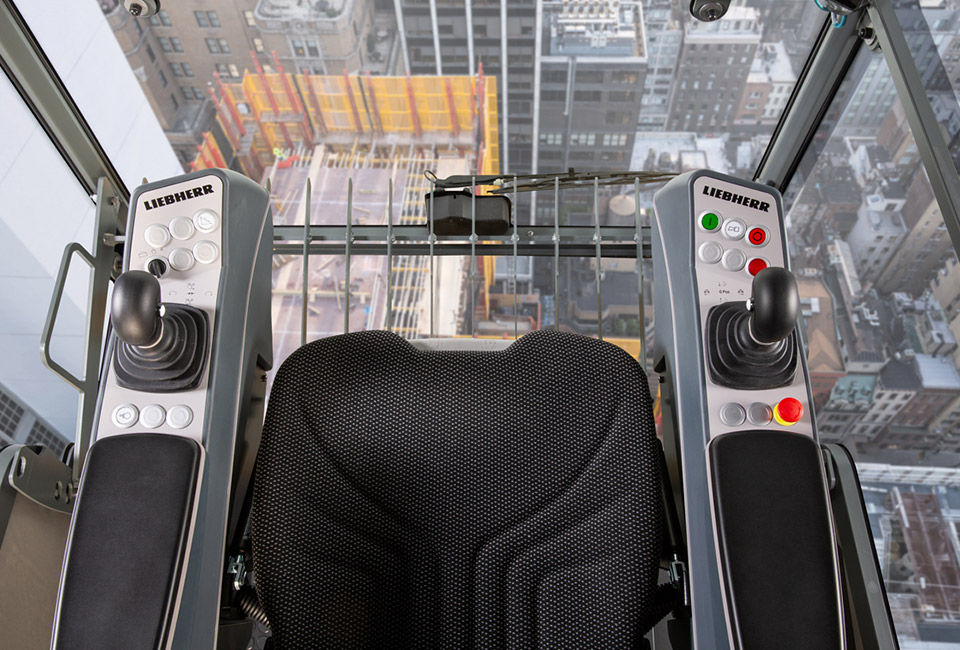 The tower crane cab has a full-height windshield because of the need to control the movement of the mechanism without having to stand up
The viewing angle allows the operator to see where the hook is going. A powerful flood light protected by impact-resistant glass is available for nighttime work
In the front of the cab or on the sides there is a dashboard that allows the operator to perform all functions. Modern crane models are equipped with monitoring systems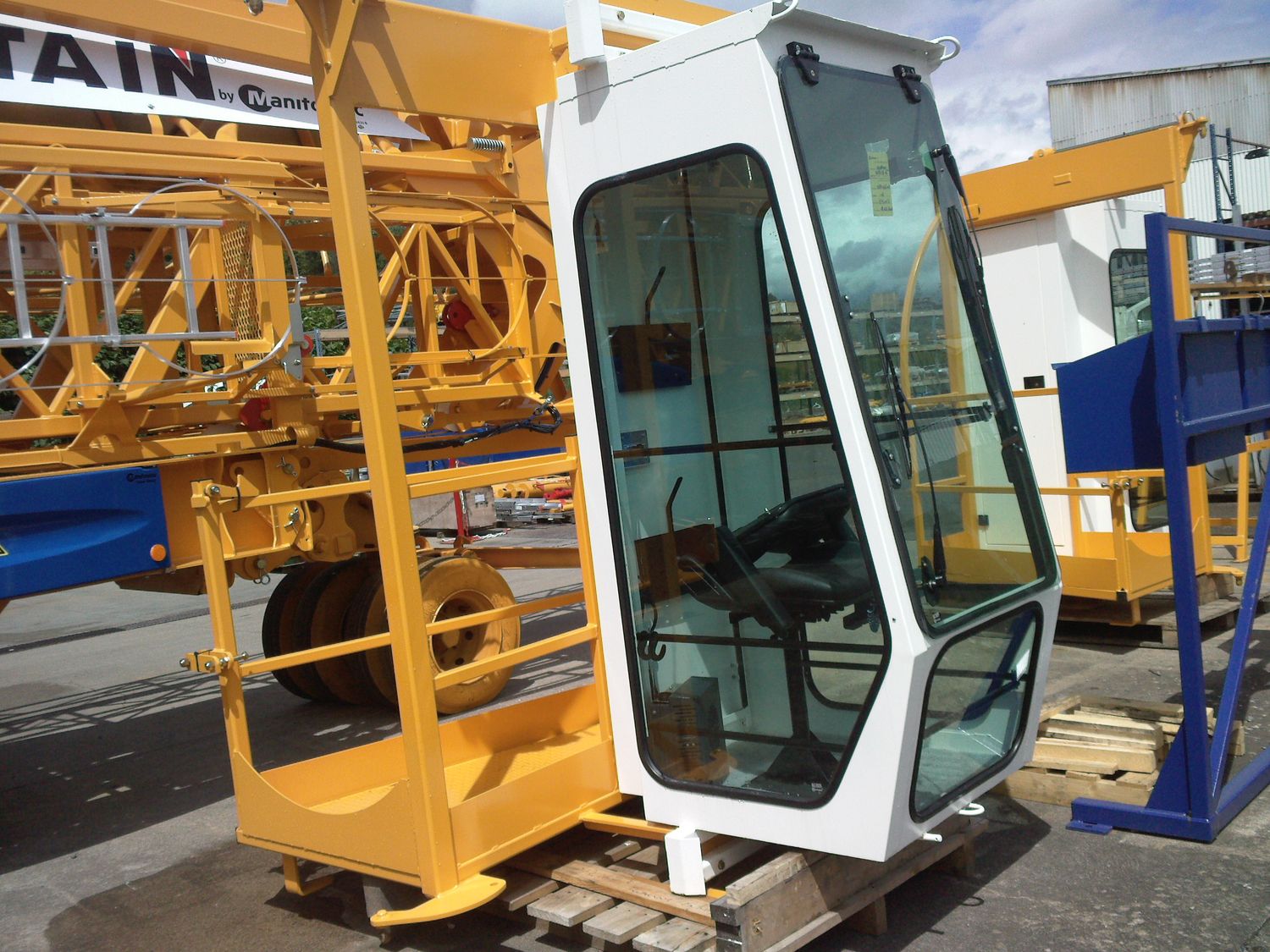 They issue an audible signal to the operator when they come close to the edge of the working area. Thanks to the signal, the operator will stop the turn in time. New models of cabins allow for the comfortable operation of the crane: buttons and handles are on the chair itself reducing work fatigue and bringing down the possibility of committing errors
Other advantages of modern cabin models:
▪️ Seat offset can be set backwards or forwards
▪️ Armrest adjustment
▪️ Seat tilt adjustment
The parameters of the crane are controlled by touch buttons and the display, which shows all important indicators. The screen does not glare in bright sunlight. The operator can look at the display fr om any angle
The crane operator's workplace is no longer solely a confined space wh ere he needs to be focused solely on moving loads
After entering the cabin, the operator can place his belongings in a special compartment included in the design. For example, outerwear and food can be stored there
In addition to this, the current models have:
A radio receiver, allowing the operator to listen not only to wind noise at heights and construction sites, but also to various radio stations. The receiver is complemented by radio speakers with sufficient power

A beverage holder. It can hold a can, a large glass or a bottle up to 1.5-2 liters, depending on the design of the container

USB connectors for charging mobile devices

An electrical socket for power and charging
For warm weather operation, the air conditioner allows the operator to work in the cab without the risk of heat stroke, given the long stay at altitude
The heating unit can always be switched on when working in winter. Air circulation is provided by the ventilation system
As they say, it's "all inclusive"