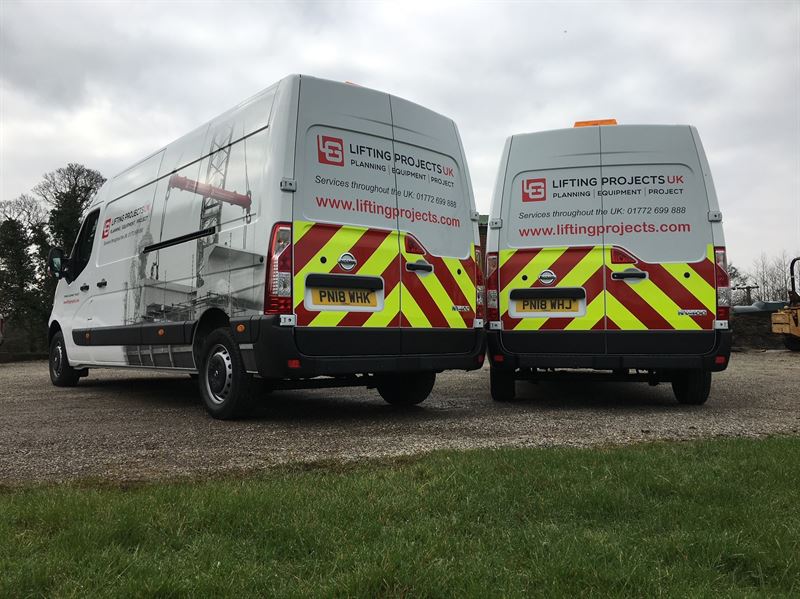 Lifting Solutions, part of Axel Johnson International's business group, has strengthened its presence in the British rental market through the acquisition of Lifting Gear UK, a complete lifting solutions provider with a focus on equipment hire.
Founded in 2007, Lifting Gear UK has 12 strategically located depots across England and Scotland and also offers product sales and services such as heavy lifting projects and bespoke design and fabrication.
"Becoming part of Lifting Solutions group will provide us with an excellent platform to further expand our presence and streamline our supply chain. We are looking forward to working closer with the group to further enhance our excellent customer service," says Andrew Harrison, Managing Director, Lifting Gear UK.
Axel Johnson International is a global industrial group of 150 companies in 30 countries.